Welcome to
GABKUL FOUNDATION
Gabkul Foundation is a U.S registered, tax-exempt non-profit organization(NGO) based in the Democratic Republic of Congo and in the USA. Created in January 1998 by Mr. Gabriel KULEMFUKA (Orthopedist and Prosthetist), Gabkul Foundation is dedicated to improving Education, Health, and lives of vulnerable people in the Democratic Republic of Congo. Through the years, Gabkul Foundation has been improving lives for so many Congolese children especially disabled ones, young adults, and elderly people by promoting social and economic development. The foundation also helps the unfortunate people of Congo by bringing new or used medical supplies and equipments; technical materials such as, Computer, clothes, tools, ambulances, shoes, buses, cars, trucks, books, bicycles, motorcycles, pen and pencils; financial and moral assistance.

Our "I am the future" education campaign is ongloing. The goal for this program is to build a school called "SPRINKLE OF HOPE". The school will provide 178 disadvantaged children from the Mbakana village with access in a safe environment. Our primary needs for Sprinkle of Hope include infrastructure develepment , renovations, furniture, and learning materials.
Education is a human right and provided the foundation for lifelong success. Please help us give the gift of education to the children of Mbakana village.
Recent Realizations
- Christ Santé Clinic (Lemba-Kinshasa):
The 50 beds clinic features an operating room, laboratory and pharmacy and provides radiology, ultrasound, physiotherapy, gynecology-obstetrics, prenatal and pediatric services.
- Water wells and 1 catch tank in Kimbanseke county
People who live in this county used to carry contaminated water long distances for cooking, bathing, and drinking. They could not afford to have a well put in, so they use either a communal source of water, or haul water from a pond that is dirty. The statistics have showed that people living in this community were getting sick from using disease infested water. However, people have now to travel less than 1 mile for clean and safe water provided by Gabkul Foundation.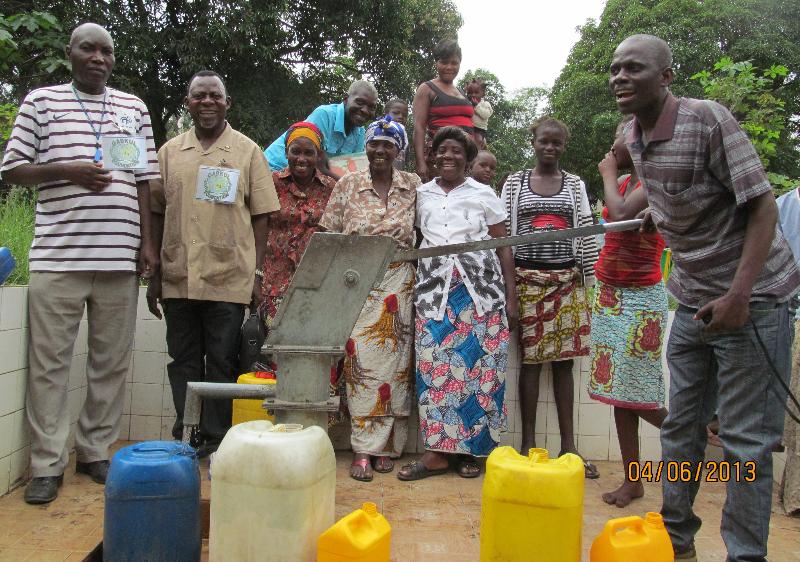 In addition, these water wells especially save student time walking and carrying water over long distance.
- Pumbu Bridge (Bumbu County)
Is located over the river Pumbu in Bumbu County (Kinshasa). During the rainy season, the waters rise so high in the river, and it was too dangerous for people of this county to cross without a bridge. People have even lost their lives attempting to cross the river.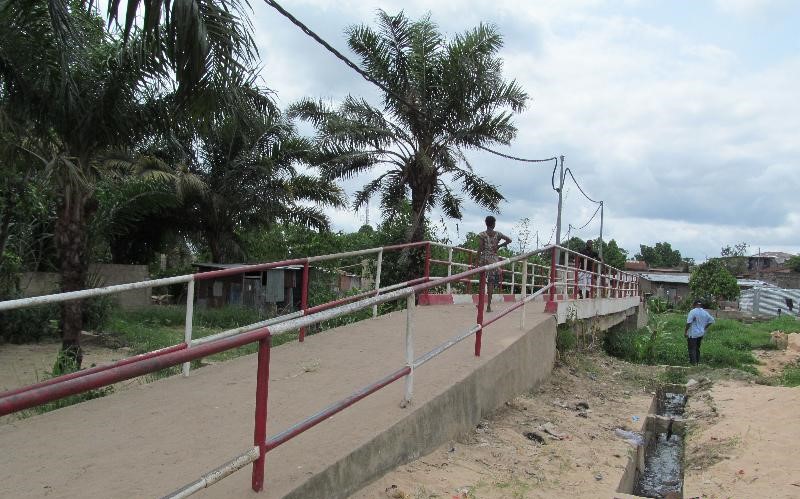 The waters gave no other routes and no access for these people. Therefore, with the construction of this bridge, the foundation provides a safe crossing to hospitals, clinics, schools, markets, jobs, and churches. This project was funded by the World Bank, through the Social Fund of the Democratic Republic of Congo (FSRDC).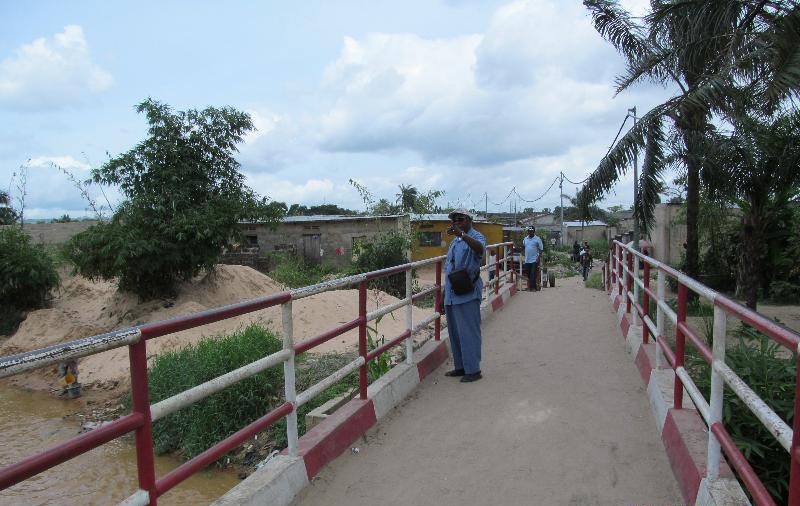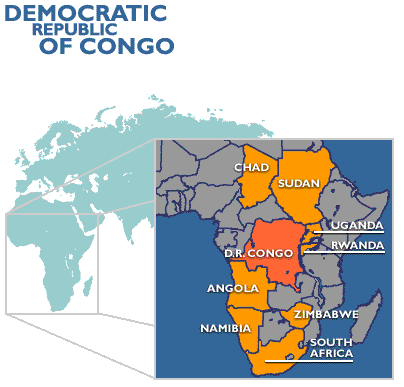 The Democratic Republic of Congo is a country affected by extreme poverty and where the economy and social structures have collapsed. Over thousands of people have lost their limbs, sight and hearing through the ravages of war. The communities are swamped with different kinds of vulnerable groups, and over million children, women, and men need as much help as they can get. The quality of life includes hunger, poverty and malnutrition causing various illnesses and physical malformations.

We
firmly believe there will be a day when all of the sadness, and suffering that surround vulnerable people will be replaced by a new heaven and a new earth. Where there shall no longer be any death, crying, or pain. We also believe that such a new earth will come with your help, but until that time we are commissioned to work on behalf of every vulnerable people who comes within our area of influence. We are also committed to reflect the character of our God by recognizing the value of each individual we serve, which in return guarantees our demand for excellence in all activities
.